Join a community passionate about restoring hope to Cambodians trapped in exploitation. 
Provide a way home for many Cambodians who have been trafficked. 
We are working together with NGOs and government officials to bring survivors home and reunite them with their families.
Support the journey forward for a survivor in their long journey of healing. 
We walk alongside survivors on their journey of healing through counselling, training and care. 
Empower more Cambodians to prevent trafficking. 
We are strengthening communities by empowering local leaders, investing in the younger generation, and partnering with local churches to offer spiritual hope and sustainable impact.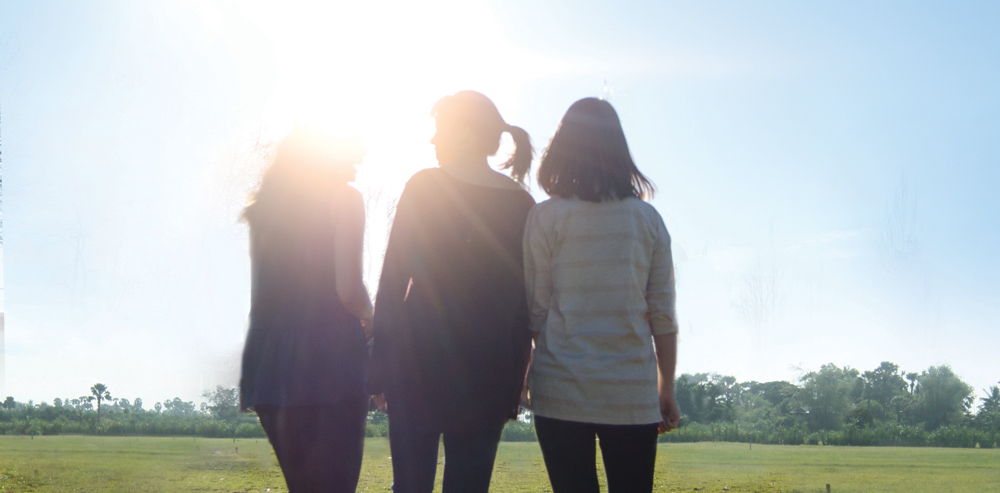 What can your monthly gift do? 
£18
In one year, you can provide the cost of airfare to bring one victim of human trafficking home to safety. They will be reunited with their loved ones in Cambodia and begin the long journey to restoration.
£30
In one year, you can provide food, clothes and shelter to 30 Cambodians who have just been deported. Many have been exploited. Left with no money, they are at risk of being re-exploited.
£60
In one year, you can help 5 survivors who have graduated from the Ratanak Achievement Program take their first steps of independence! Help pay a portion of their rent, a bicycle, a helmet and food.
What would you give for freedom?
Become a Partner in Hope by making a recurring donation